Moorhead Drug Crime Attorney
Drug Crime Defense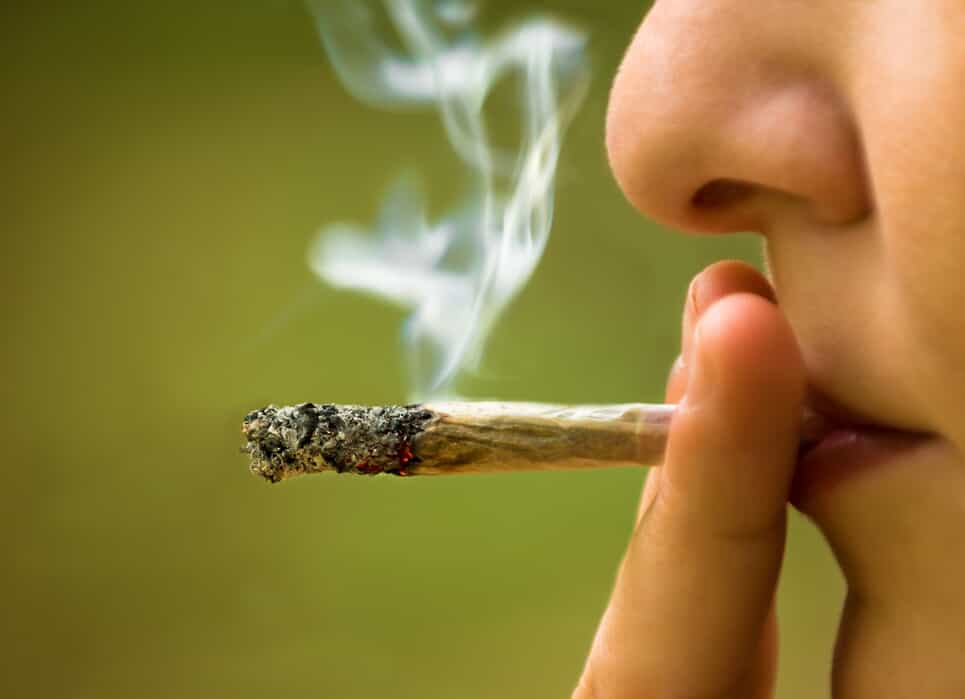 Though drug charges range in severity from misdemeanor possession to felony trafficking, any drug crime conviction can have a profound impact on your future. If you have been charged with a drug crime, legal representation from a skilled and reliable firm can improve your chances of mitigating or even avoiding the negative consequences of a conviction.
At Joe Irby Law Firm, we offer hard-hitting drug crime defense services to protect the rights of the criminally accused. Our Moorhead drug attorney has extensive experience building strong cases for clients who have been accused of possessing, selling, and manufacturing drugs.
Give us a call at (218) 325-5050 to speak with our team. You can also see what others have to say about our firm by reading our reviews.
Types of Drug Charges in Minnesota
In Minnesota, drugs – or controlled substances – are organized into schedules. The charges you face will depend on the action performed as well as the schedule of the drug involved.
Minnesota Schedules of Controlled Substances
According to Minnesota Statute § 152.02 there are five schedules, or categories, of controlled substances. Each substance is categorized based on its probability for addiction and possible abuse, as well as its recognized medical uses.
Schedule I substances, which are considered to be the most dangerous, include drugs such as:
Heroin
Marijuana
Tetrahydrocannabinols (THC)
Methylenedioxymethamphetamine (MDMA/Ecstasy)
Psilocybin (Mushrooms)
Minnesota Drug Laws and Penalties
There are five degrees of drug crimes in Minnesota. All drug crimes, including possession and sale, fall under one of these degrees of severity. If convicted, you could face:
Fifth-degree: 5-years in prison and $10,000 in fines
Fourth-degree: 15-years of prison and $100,000 in fines
Third-degree: 20-years in prison and $250,000 in fines
Second-degree: 25-years in prison and $500,000 in fines
First-degree: 30-years in prison and $1,000,000 in fines
At Joe Irby Law Firm, we have successfully defended individuals facing all types and all degrees of drug charges. Let us put our experience to work for you.
Aggressive Representation with Your Needs in Mind
At Joe Irby Law Firm, we are committed to personalizing our representation so that we can build truly effective defense strategies. We understand that each case is nuanced – that is why we refuse to take a cookie-cutter approach to any case. With our Moorhead drug lawyer by your side, you will be positioned for success from the very beginning.
Contact us online or call (218) 325-5050 to get started.
I received a huge settlement in my case - Former Client

He is full of energy and pays great attention to detail. - Lee

Joe put the hammer down on their operation. Thanks again Joe! - Jared

What a great guy for a lawyer - Brendan

Great lawyer - Previous Client
At Joe Irby Law Firm,

It's All About The Client
We treat every client like a person; by pairing our extensive knowledge of the law with genuine care for our clients, our top priority is fighting for a solution that is in the client's best interest.